Live Life Enriched​​​​​
At Magnolia Court, we believe in greeting each new day with a smile! We give our residents any assistance they may need with daily activities so they can participate in everything life has to offer. A dedicated Social Coordinator integrates our Connections Program philosophy to design programs to meet those needs.
Enriched Connections
Our integrated programs consist of age appropriate activities that provide mental stimulation and socialization into everyday life. Some of these activities include:
Motor skills; easy exercise, physical games
Self-care activities; hair care, manicures
Social activities; art, sing-a-longs, reflections, bus outings
Spirituality; worship, Bible study
Special events; parties, outings, visiting groups
Therapies; including music and pet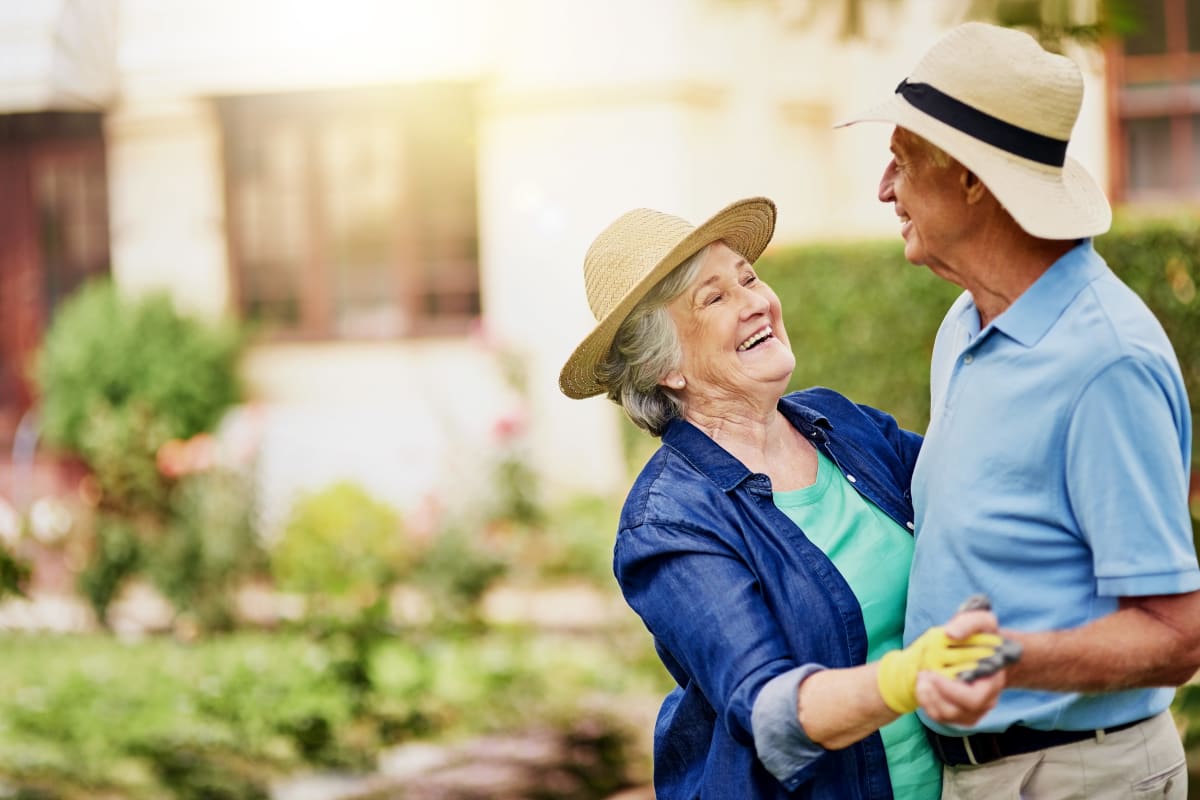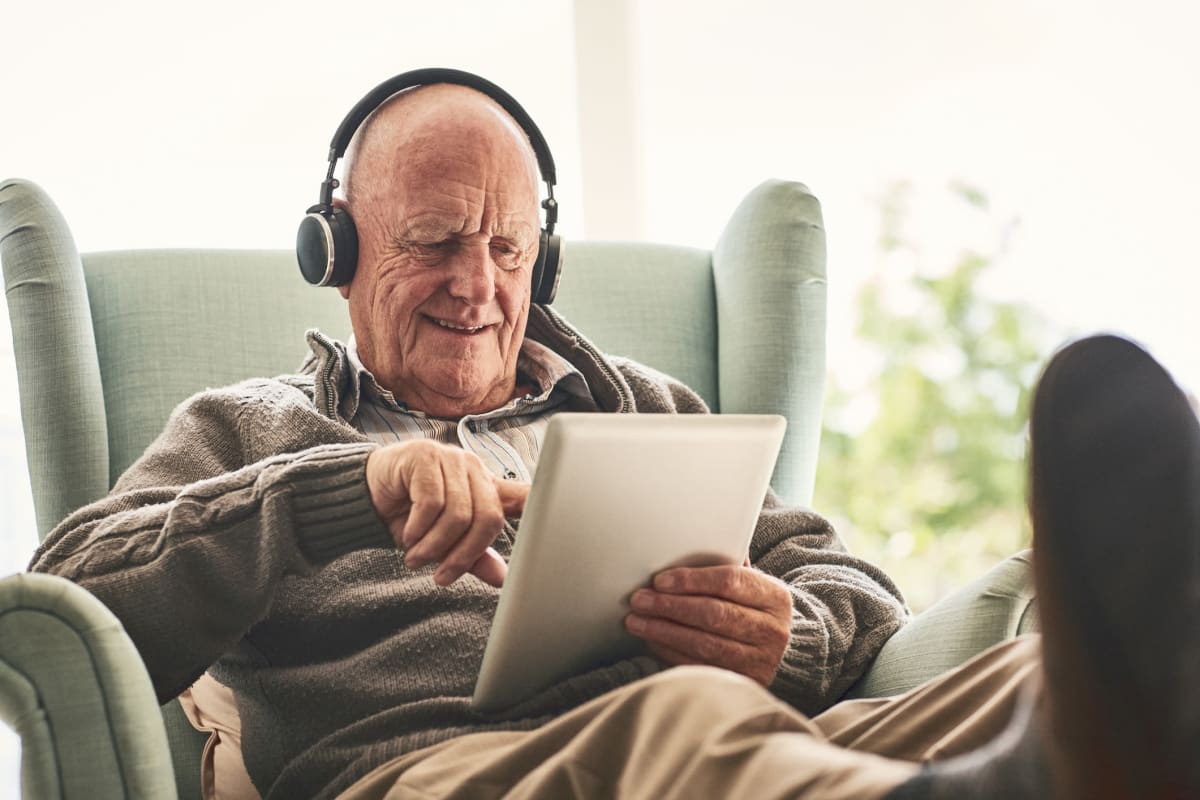 Music Connections
At Magnolia Court, we are proud to embrace music therapy for residents living with dementia. Along with uplifting the spirit and reestablishing brain connections, music therapy can also improve cognition, reduce stress, and encourage social interaction.